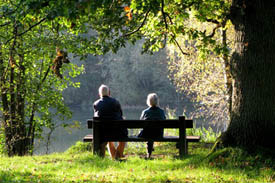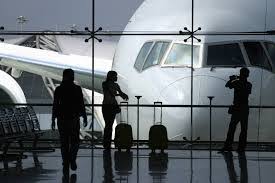 AIRPORT AND CORPORATE TRAVEL
NON-EMERGENCY MEDICAL TRANSPORTATION
ROAD NANNYS™ CHAPERONE SERVICES
STUDENT TRAVEL
ESCORTED ERRANDS AND APPOINTMENTS
SKILLED AND PERSONAL CARE SERVICES
NURSING CARE COORDINATION
NATURAL WANDERS™ DISCOVERY TREKS
CATERED CAMPSITE MANAGEMENT
OVERNIGHT TRAVEL ACCOMMODATIONS
SEASONAL RECREATIONAL ADVENTURES
HUNTING AND FISHING TRIPS
EDUCATIONAL / HERITAGE EXPEDITIONS
SPORTS AND CONCERT TOURS
SCHOOL'S OUT™ STUDENT SHUTTLE
SERENITY QUESTS™
Liberty Livery is a leading car service and tour operator dedicated to creating high quality, customized travel experiences for EVERY type of traveler - young or old, fit or fragile – going to the airport, a medical appointment or camping across the desert. We offer affordable and responsibly exceptional door-to-door livery service throughout the Northeast, New York, and southeastern Canada.
Our guides are licensed chauffeurs, teachers, nannies and medical professionals. Most are parents. They have been carefully screened and trained to provide the highest quality of leisure, corporate, chaperoned and non-emergency medical transportation. Travelers with physcial conditions that have prevented them from traveling in the past who wish to utilize our specialty services can be discreetly attended, walking or rolling, to and from their destinations by our intrepid, experienced staff of licensed nurses and licensed nursing assistants. Our nursing motto is to be INCREDIBLE when were needed, and INVISIBLE when we're not.
Ask us about accessible overnight and frequent rider accommodations!
Our wheels are always turning to bring adventure, mobility and joyfulness into your life. You can trust in our fifteen years of experience and passion for what we do.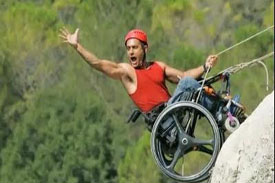 Call 866-ON-A-TRIP with your travel and recreational ideas to find out for yourself just how far you can go.